I help
companies
brands
soloprenuers

build and convey their voice in the digital world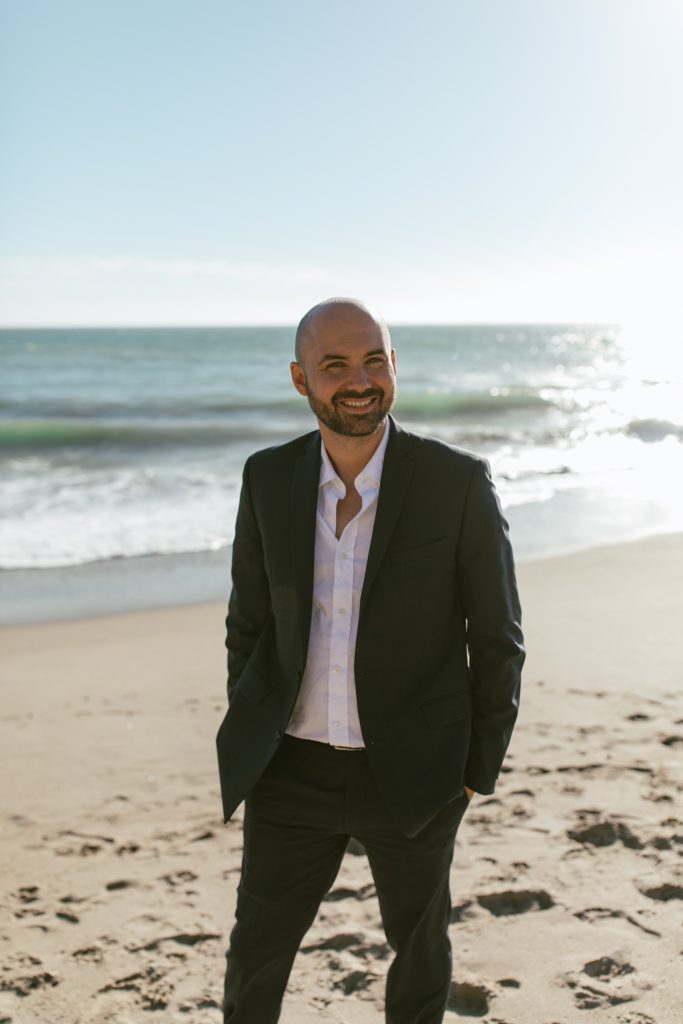 Imagine a world where your brand doesn't just exist but thrives, resonating deeply with the people you're passionate about serving. Picture your digital assets as a seamless, user-friendly interface that captivates and engages, turning casual visitors into loyal advocates. This isn't just a dream; it's a reality waiting to unfold.
The effectiveness of your message isn't left to chance; the value of your proposition is not misaligned. It's crafted, structured, and delivered with laser-like precision to resonate with your unique audience.
Visualize your content not just reaching people but touching their lives, creating a ripple effect of engagement and virality. Your brand becomes more than a name; it turns into a story, a narrative that people want to be a part of. And as you adapt to market sentiments and future trends, you're not just surviving; you're leading the way, setting the pace, and defining the market.
This is not just the future; this is your future. A future where your brand not only resonates with your audience but also enriches their lives, creating a community of advocates who are as passionate about your brand as you are. Let's embark on this transformative journey together and make this vision a reality.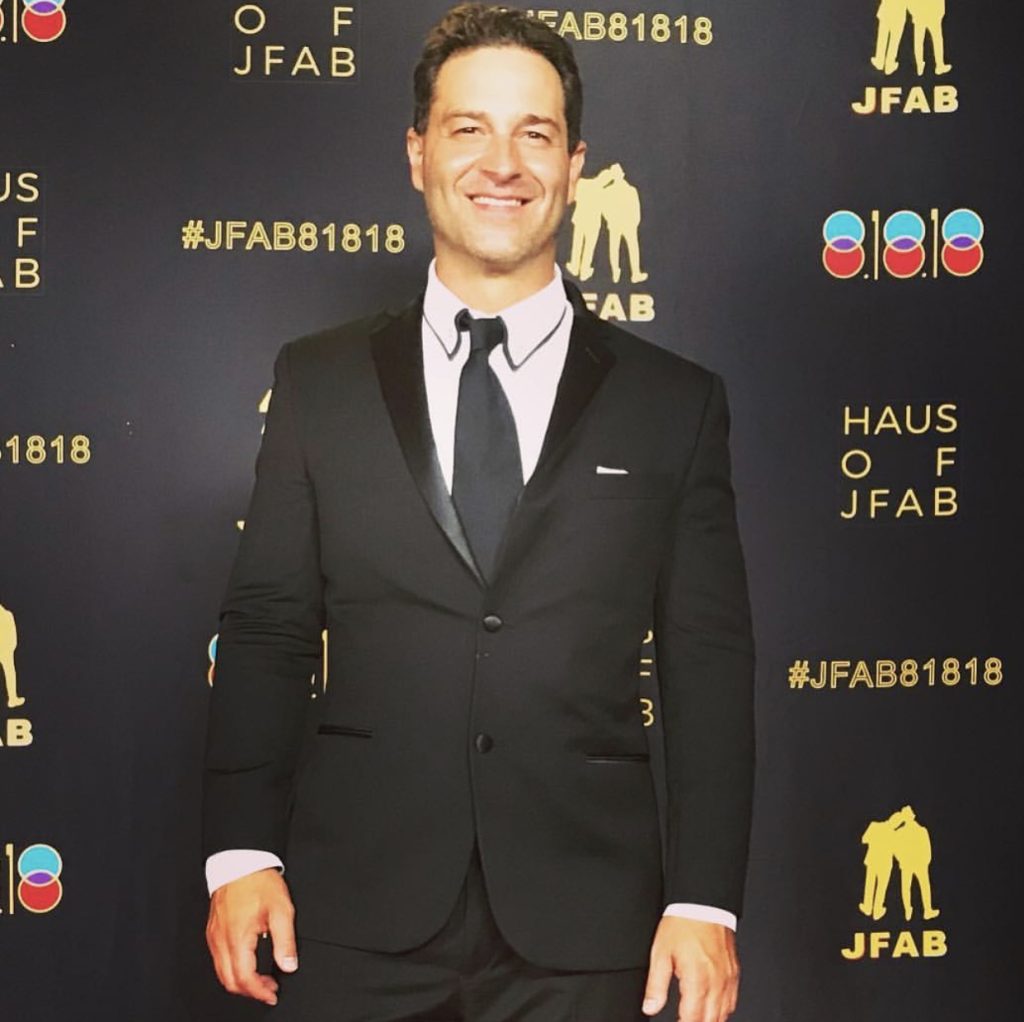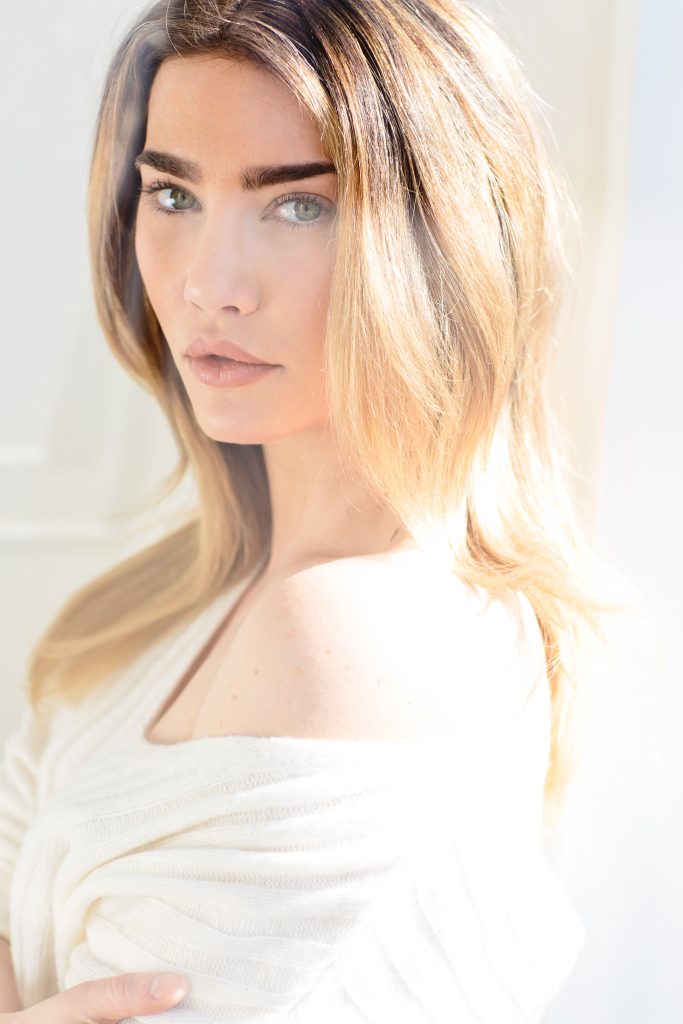 Jonathan took on our very old, very dated website and not only simplified it but has made it a huge success. It is streamlined and a great presentation. He has re branded our web presence and we are grateful.
"Jonathan was great to work with. I had all these ideas and he helped me narrow down which ones would be the most productive and healthy for my business. My website is simple, strong, and effective- just like I wanted. He gave me a go-to market strategy and set up a digital eco-system for my business."